Welcome to the Intelligent Systems and Control Laboratory!
Our research focuses on developing computational intelligence for future manufacturing.
News
01/2022 - Congratulations! Ms. Kosar Safari received the General Electric (GE) fellowship for Inclusion and Equity!
01/2021 - Farhad Imani joined Management and Engineering for Manufacturing Program at UConn.
10/2020 - Farhad Imani is affiliated with the Institute of Materials Science at UConn.
09/2020 - I am looking for self-motivated Ph.D. Students to join my group. If you are interested, please send your 1) CV/resume; 2) Transcript; 3) TOEFL and GRE scores to me at farhad.imani@uconn.edu.
08/2020 - Farhad Imani joined the University of Connecticut in 2020 as an Assistant Professor in the Department of Mechanical Engineering.
We sincerely thank our sponsors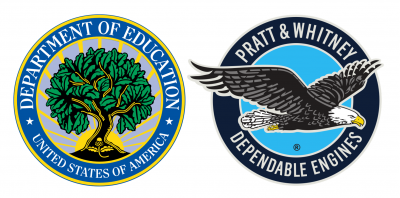 Contact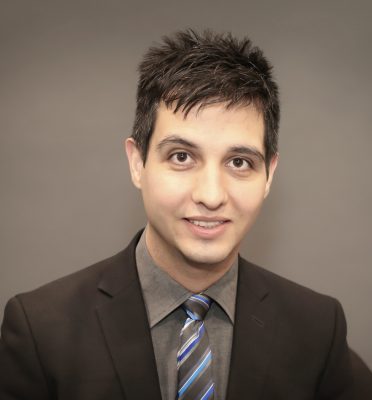 Farhad Imani, PhD.
Assistant Professor
Department of Mechanical Engineering
191 Auditorium Rd. U-3139
Storrs, CT 06269
Phone: 860-486-2275
Email: farhad.imani@uconn.edu
Links: Google Scholar | Linkedin | Research Gate